I Am For You
(2017 – Singer Songwriter)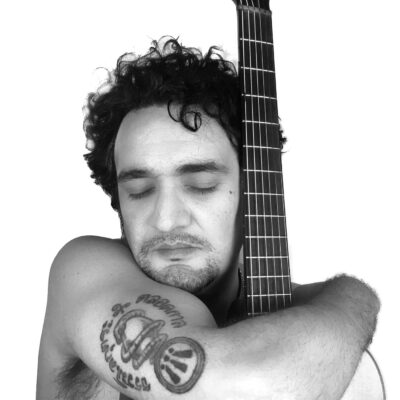 "Every song on here is melodic pop bliss"
Get Ready To Rock
"A 21st century hymn for sexuality, gender & racial equality."
Peter Tatchell
"A response to the divisive and for some, frightening times we are living in."
Fused Magazine
"Tim Arnold's visual for his new track What Love Would Want focusses on romance in all its forms."
Gay Times Magazine
Of all the albums I've made, I Am for You is the one that I really didn't understand until the moment it was finished.  The songs were written over a long period of time, from 2012 to 2017.  I began writing the songs while I was still performing The Soho Hobo album live.  That's fairly standard for me – to start another project before I've finished the last one.  However, because I devoted such a long period of time to certain campaigns and causes, the album remained in a process of development, rather than production.
In many ways, all the songs on the album are an exploration of every relationship I've ever had.  And that's about 20 years and half a dozen incredible experiences of companionship, love, loss and discovery.  It took a couple of years of being on my own for the first time in two decades to be able to step outside of all those relationships, look love in the face and then write What Love Would Want.  That the song ends this album is of course deliberate. It's the story I brought back at the end of all the journeys in the other songs on the album. Now you're by yourself, now you're free, now you've been through journeys of love – what do you think about that four letter word that seems to mean so much to us all?
It's the best collection of songs I have ever made.  And in terms of song-writing, it is my favourite of all my albums, and the most complete.