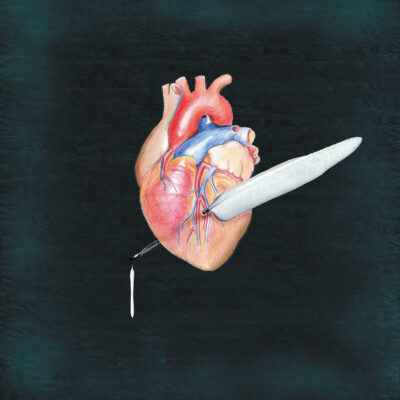 My obsession with Shakespeare began in earnest when I worked at Shakespeare's Globe. I was exposed to a lot of literature, history and knowledge about the authorship question. I had met some learned and passionate experts who devoted time and study to the authorship question and its relation to the spiritual advancement of humanity. So who wouldn't want to write a concept album based on that?
But there was more than one ambition with this album.
Making a rock album with an orchestra, re-interpreting Mozart, Rimsky Korsakov and Michael Nyman along the way.
Asking Shakespearean actors to contribute their own personal thoughts on Shakespeare and including those thoughts in the lyrics of the songs.
Finding the parallels between their thoughts, Shakespeare's thoughts and mine.
Somehow, I managed to achieve all three ambitions.
For the short time that I studied at the Rudolf Steiner school, we used to do what was called a main lesson. This was a study and exploration on one single subject, every day for three weeks. By the end of the three weeks, you would have created your own volume of work on the subject. That process is very much at the heart of my album making process.
But Sonnet 155 was a main lesson that took three years, not three weeks. And I loved every minute of it. All the themes that were passed on to me from luminaries like Derek Jacobi, Ian McKellen, Emma Thompson and Janet Suzman made me explore myself with more depth than I had ever done before. Love and Death being the two predominate forces that I concerned myself with lyrically. Whilst all the time making an album that would fit snuggly on the shelf between Muse and Led Zeppelin. I doubt I will write anything again more epic than songs like The Fall of a Sparrow or Flights of Angels. The material gave me a license to be as dramatic as I possibly could be, and realising it live at The Almeida Theatre was the most intense and frighteningly honest performance of my music that I have ever given.
Working alongside extraordinary actors like Benedict Cumberbatch, Lisa Dillon, Hattie Morahan, Richard Briers and Paul McGann raised the bar for me and rekindled my love of being part of a theatrical company. It was exhilarating, and to all intense and purposes, Sonnet 155 is my Hamlet.