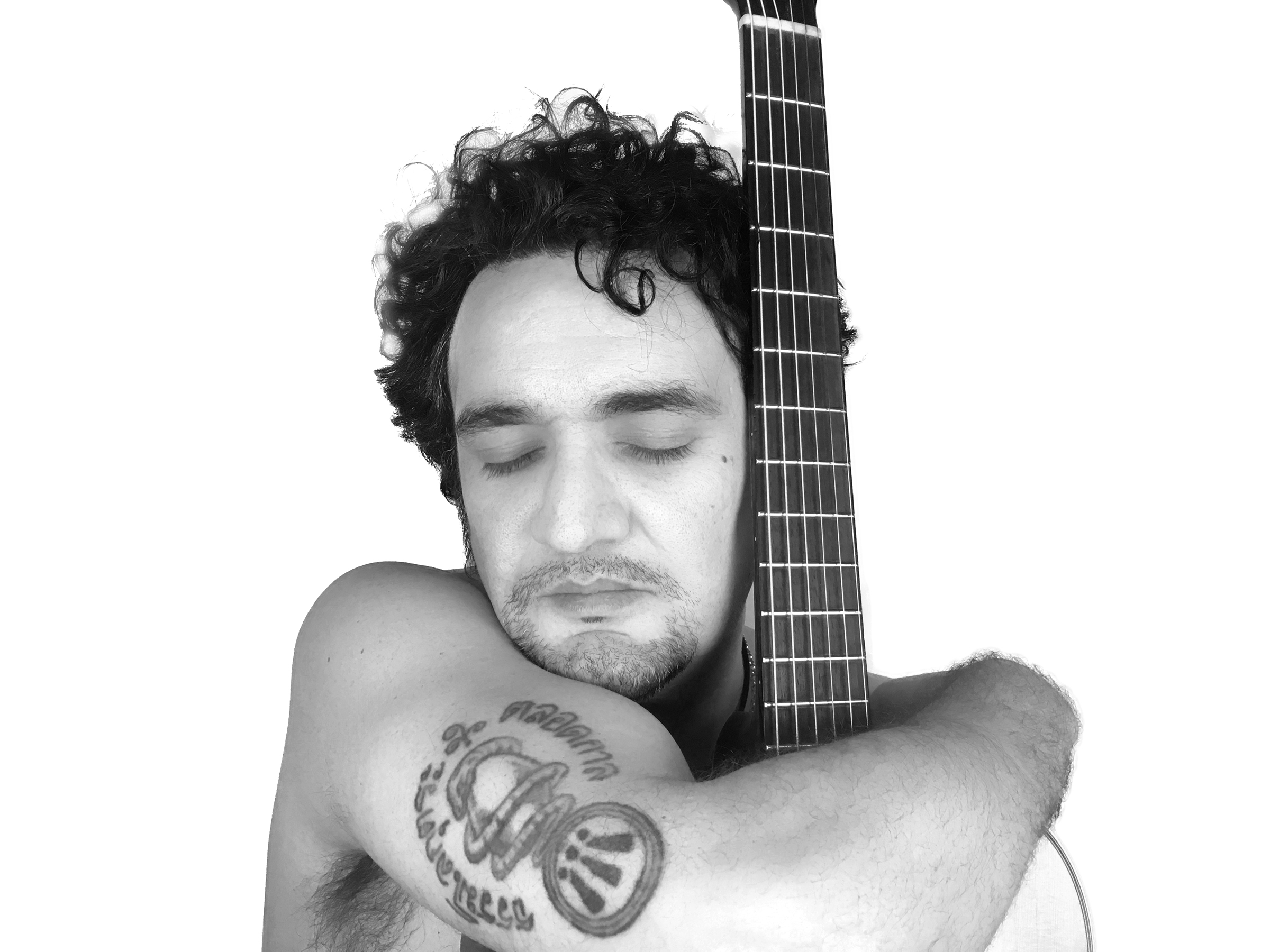 #ThrowBackThursday

Five years since I worked with this beautiful rebel.
All hail Iggy Pop. Tx

timarnold.co.uk/blood-orange/ ... See MoreSee Less
Buen día Tim Arnold, que bien que sigan Tus grandes éxitos.**!!
The original title of this song was 'Archetypal Anima' which I wrote in 1992 when I was 17, inspired by the writings of Jungian analyst, Marie Louise Von Franz. I re-wrote almost all the lyrics in 2010 for inclusion on my 12th album, Sonnet 155.

"All in all is all we all are" is the mantra from the end of my favourite Kurt Cobain song - All Apologies.

"Anima Animus" means exactly the same thing and is my mantra at the end of this song - Star Crossed. Tx

Film of the Almeida stage show of the full album can be viewed here: youtu.be/bJRMmhFzSdE

#ThrowbackThursday ... See MoreSee Less
Play
It's quite right that students and today's younger generation should have serious concerns about the climate crisis and its effect on the environment. They are being very realistic about the future. They see we need to listen to scientists. We should encourage them.
"We are ignoring natural climate solutions"

A short movie with @GeorgeMonbiot and me, by Tom Mustill, about restoring and rewilding nature to help repair the planets broken climate.
#ClimateBreakdown #EcologicalBreakdown
https://t.co/KBmEc6VMqm