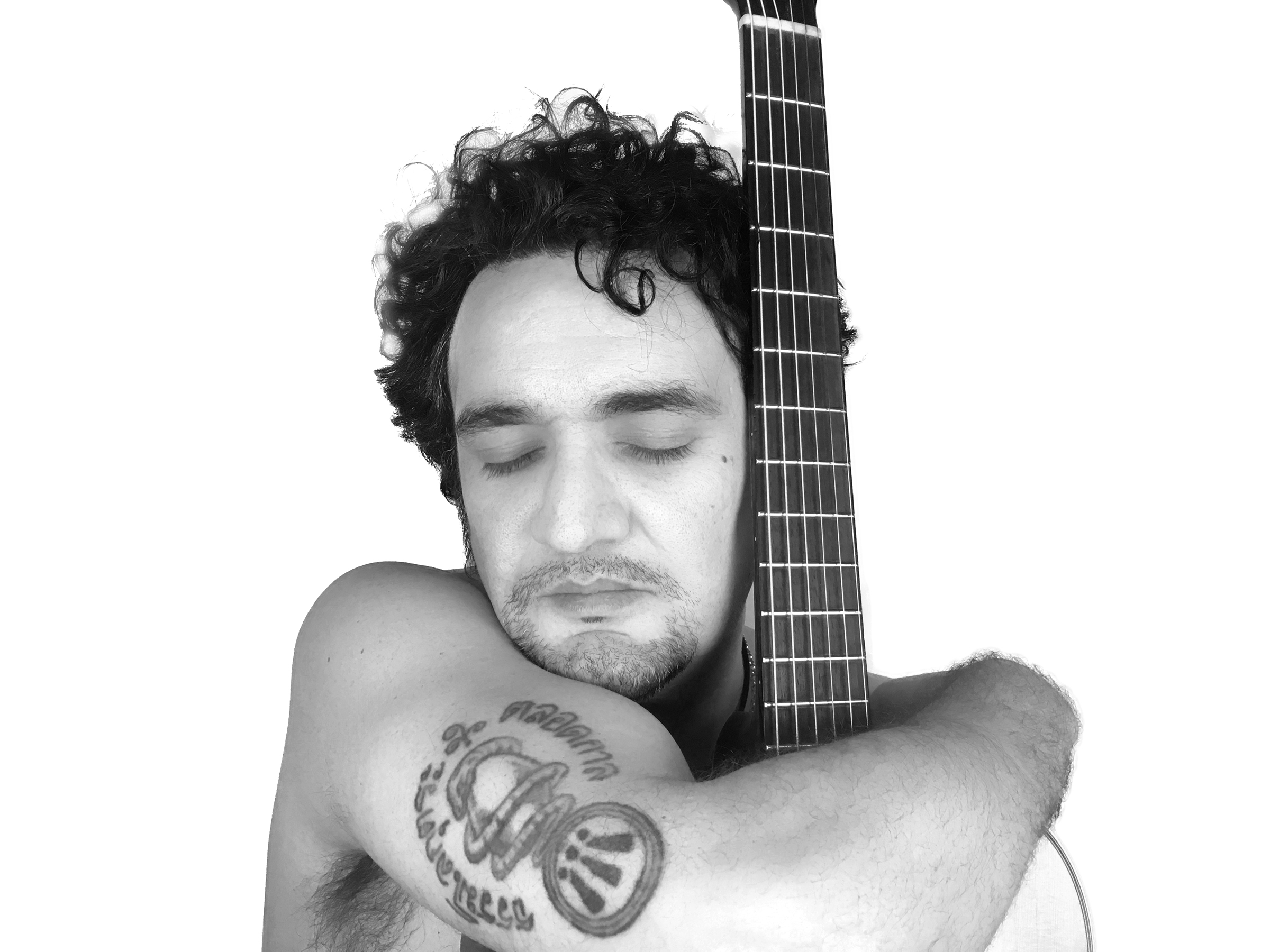 I'm very proud to join Ann Mitchell, @Stephen Fry and Leah Rose Gayer on this new recording of Vivaldi's Four Seasons, a beautiful project which I also had the pleasure of producing. Congratulations to my dear friend Jonathan Hill for being the first soloist to record the whole concerto by himself and first artist to include Vivaldi's poems. And Happy Birthday today Signor Vivaldi! 😀 Tx

Spotify: open.spotify.com/album/3epmkuXTXBX8Kg9PPj6uXP?si=HEwBsyhqTB6XZEN7tG7TUg
iTunes/Apple Music: itunes.apple.com/gb/album/the-four-seasons/1450974306
Everywhere else: song.link/album/i/1450974306 ... See MoreSee Less
1st collaboration of the year. His voice, my song. 🙏 #GorgeousGeorge ... See MoreSee Less
When can we here it Tim Arnold ?
tell us when its ready !! x tim do they no its xmas time at tims !! x:0)
Oh to be a fly on the wall! With my camera of course. 😀
I've worked out a solution to the #Brexit crisis. We don't need a second referendum. Let's just do a recount of the original referendum. No one can object to that. Obviously, votes are only valid if the citizen is still alive. Will of the people. Sorted.